Resources for exporters.
Trading guidelines and documents,
overview of the key economic indicators and trade statistics.
Basic and statistical trade overview between Serbia - Russian Federation.
---
Russia presents great opportunty for experienced Serbian exporters.
Russia is one of Serbia key foreign trade partners. Free trade agreements and strong historical connections positioned Russian Federation as one of the top trade partners for Serbian Companies.
BuySerbian.com offers aid and guidelines as well as the top reasons why Serbian companies should consider exporting to Russia, covering all steps that affect trade, e.g., trade agreements, rules and regulations.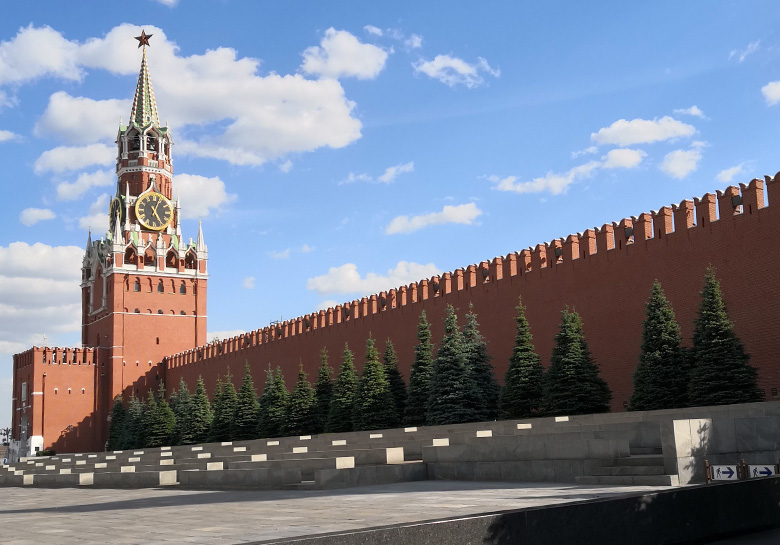 ---
The most important resources and documents.
---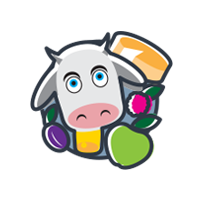 1
PRODUCT
Be sure that your product satisfies high standards of Russian market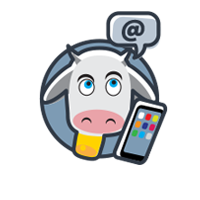 2
CONTACT
Find the right partner in RF. Contact Chamber of commerce.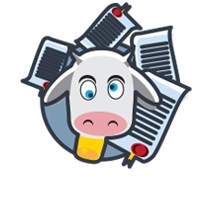 3
REGULATIONS
Get to know the regulations and legal requirements